Klabu ya Chelsea imetangaza kuwa imemwongeza mkataba wa mwaka mmoja mshambulizi wake Oliver Giroud hadi mwaka 2021.
Giroud alikuwa anapania kuihama klabu hiyo Januari japo mkufunzi wake Frank Lampard alikosa mshambulizi wa kuridhi nafasi yake hivyo kusalia katika timu hiyo.
Baada ya kinda Tammy Abraham kukumbwa na majeraha, Giroud alipata nafasi ya kurudi kwa kikosi cha kwanza ambapo alitia nyavuni magoli mengi kabla ya msimu kusitishwa kwa muda.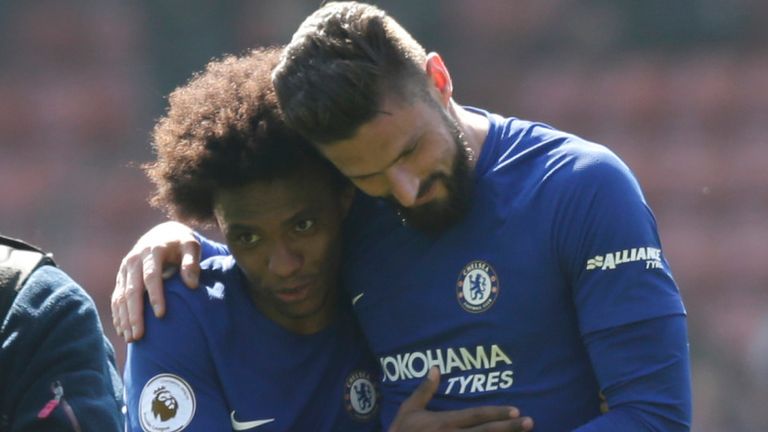 Alikuwa na haya yakusema baada ya kuongeza mkataba.
"I am delighted to continue my journey and adventure at Chelsea," "I can't wait to get back to playing and enjoying competitive football with my team-mates. I'm looking forward to wearing the Chelsea shirt again, especially in front of our fans at a full Stamford Bridge, whenever it is safe to do so."amesema Giroud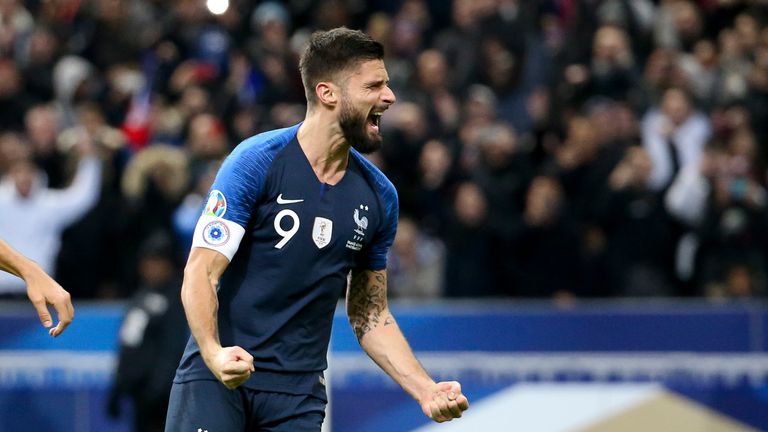 Kabla ya kujiunga na Chelsea alikuwa amecheza misimu mitano na Arsena na kujiunga na Chelsea mwaka 2018 na kufikia sasa amefunga magoli 21 katika michezo 76 ambayo ameshiriki.