Cristiano Ronaldo is among those celebrities who use their social media to make alot of money.
Depending on their status in society, some are known to earn millions, while others only manage thousands.
known among the flashiest footballers, all because of his wealth.
Let us take a look at a list of the current highest paid  Instagram influencers.
Kylie Jenner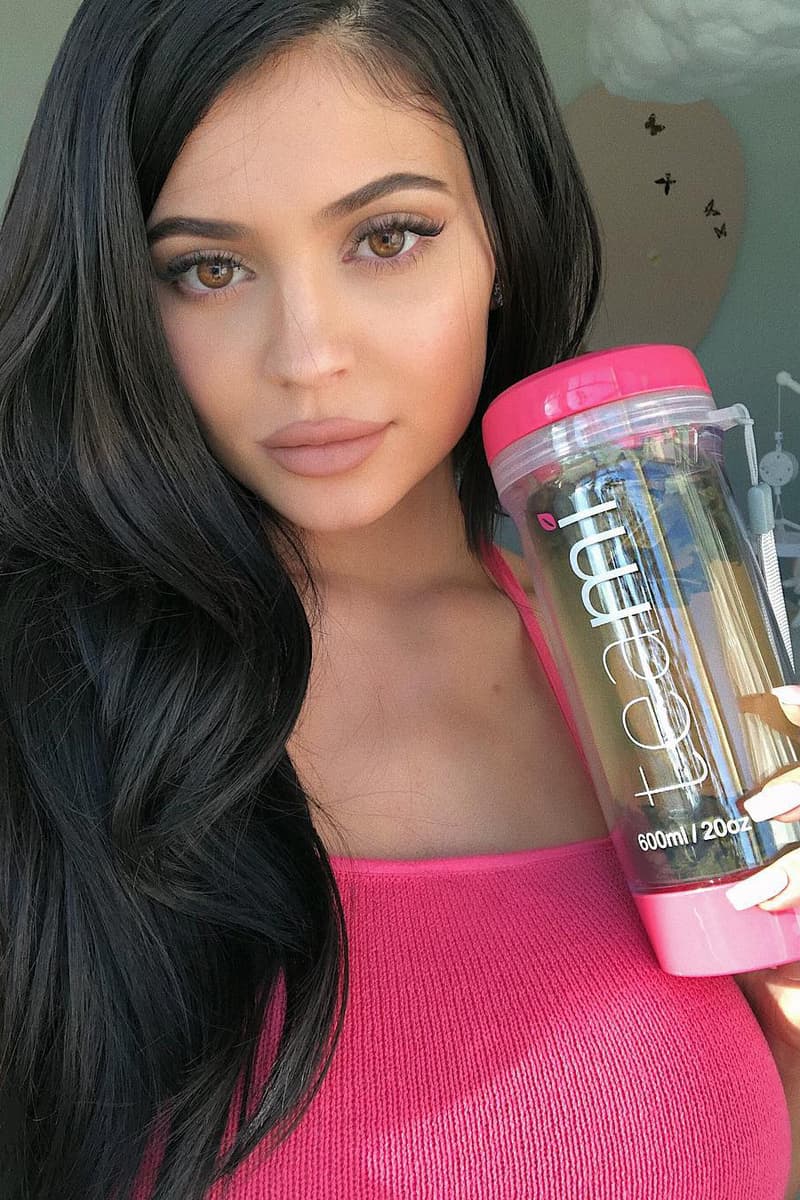 The socialite, Reality TV star-cum-beauty entrepreneur makes an estimated $1 million (Ksh100,000,000) by sponsored post on her instagram making her one of the most paid celebrity influencers.
Kim Kardashian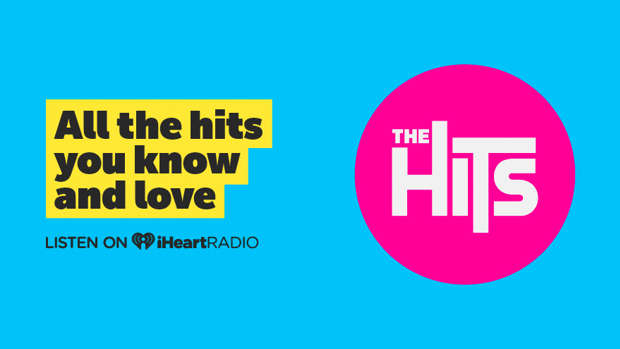 The reality T.V star can earn up to $500,000 (Ksh 50million) for her sponsored instagram posts.
Huda beauty
She is the owner of one of most well established beauty brand with 26 million followers charging up to $33,000 (Ksh33million).
Cristiano Ronaldo
One of the most followed athlete having 133million followers is paid an estimated $750,000 (Ksh 75million) per sponsored post.
Selena Gomez
The actress/musician makes an estimated $550,00 (Ksh 55million) on her ad based posts.
Beyonce
Lat but not least, the iconic musician also makes an estimated $1,000,000 (Ksh 100million) or more every time she posts on her site.