Africa is indeed a blessed continent filled with great talents in every sector including football. West Africa especially, has produced the highest number of stars and we can all agree they have represented the continent well.
Let us take a look at the top 7 richest footballers in Africa.
Samuel Eto'o
He is from Cameroon, 38 years old,currently playing for Qatar SC.
He is the first player to win four Africa player of the year awards. He is the current richest football player in Africa.
His net worth is currently estimated to be around $95million(Ksh 950million).
He has featured for some of the biggest clubs in Europe.
Didier Drogba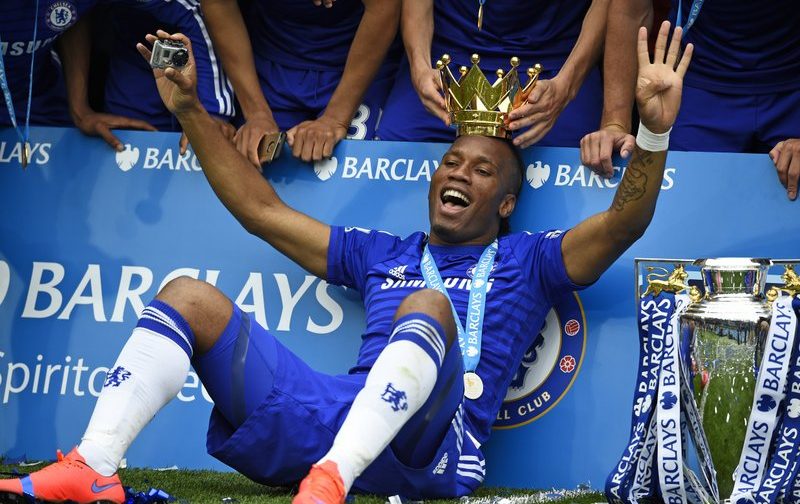 A two time African footballer of the year award winner.
He is known as one of the best all time player.
Former Ivory Coast international Didier Drogba dominated African football in the last decade.
His net worth is estimated to be $90 million(Ksh 900million).
Gnegneri Yaya Toure
The Ivorian footballer plays as the midfielder and started his career at the age of 18.
His  net worth is estimated to be $70million (Ksh 700million).
Jay Jay Okocha
He is one of the best in the history of African football.
The former Nigerian player has also played for Bolton Wanderers, Paris Saint Germain and Hull City.
His estimated net worth is $150million.
Nwankwo Kanu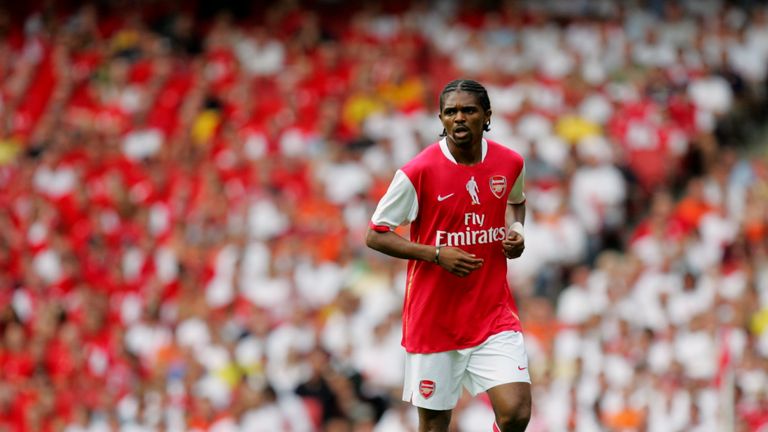 Nwankwo Kanu is certainly a celebrated legend in Africa. He played for a number of big clubs in Europe namely Arsenal, Portsmouth, Ajax, and InterMilan. He also played and Captained Nigeria for 16 years.
His net worth is estimated to be $100million in 2015.
Michael Essien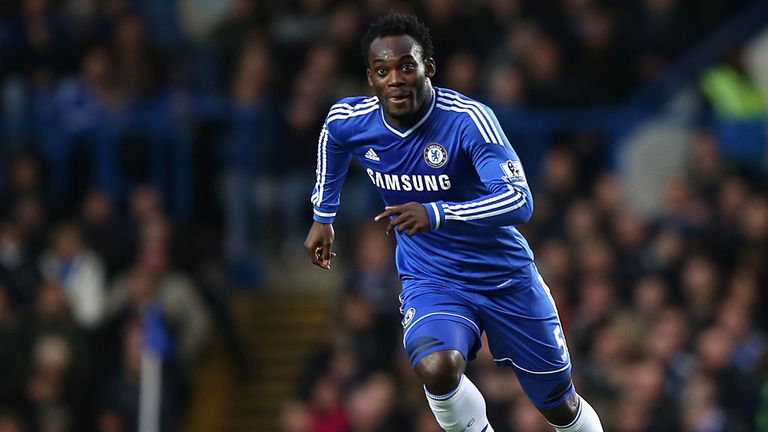 He is a Ghanaian football star.He is a well  respected legend at English Premier League Chelsea.
His net worth is estimated to be $70million(Ksh 700 million).
Kolo Toure`
Ivory Coast International Kolo Toure has also represented English Premier League clubs namely Arsenal, Manchester City and Liverpool.
His net worth is estimated to be $43million.