NA NICKSON TOSI
Mwanasosholaiti na mfanyabiashara Vera Sidika ametia kikomo katika mapenzi yake baina ya mchumba aliyekuwa amemtambulisha kwa umma wiki mbili zilizopita.
Jimmy Chansa na Vera wamekuwa wakiibua hisia mseto haswa miongoni mwa wafwasiwao katika mitandao ya kijamii baada ya kufuta picha walizokuwa wamepiga wakiwa pamoaja.
Utafiti tulioufanywa katika mitandao ya kijammi yao ,tumebaini kuwa Jimmy amefuta picha zao zote walikuwa wamepiga wakiwa pamoja katika maeneo ya kujivinjari na Vera swala ambalo limeibua hisia mseto miongoni mwa wapenzi hao wawili.
Sidika vile vile aliamua kufuta picha hizo katika mtandao wake wa kijamii .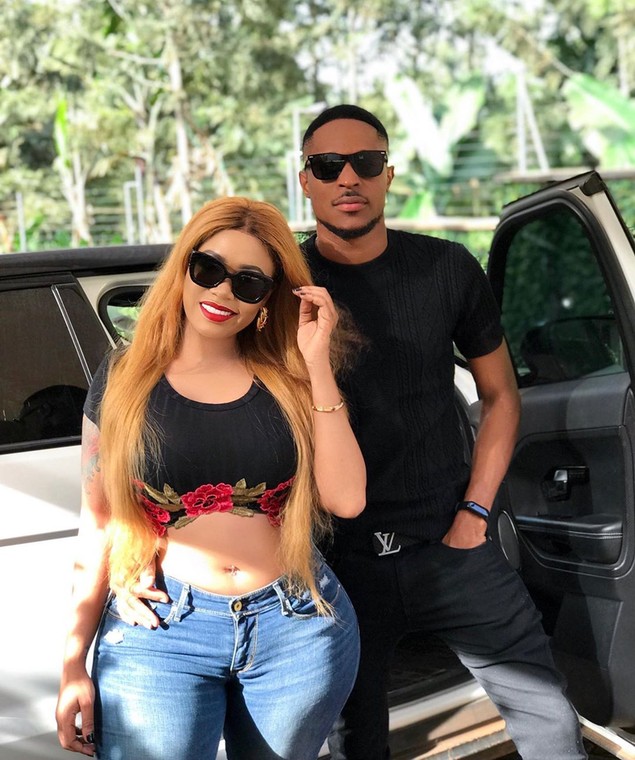 Siku chache baada ya wapenzi kusherehekea siku ya wapendanao ulimwenguni,Vera na Jimmy walionekana kama watu waliokuwa wametofautiana  kwani ,hakuna picha zozote walizoweka katika mitandao yao ya kijamii.
Vera kwa upande wake aliandika hivi kwa mtandao wake wa kijamii.
 " Happy Valentines Day Sweethearts. I love y'all with all my heart ❤️
Septemba mwaka jana Vera aliyekuwa anaogelea katika dimbwi la mapenzi na Jimmy ,alimjuandikia jama huyo ujumbe wa kutoa nyoka pangoni wa penzi siku ya kuzaliwa kwake lakini jumbe huo ulifutwa saa kadhaa baada ya kuandikwa.
"Happy Birthday to the most handsome man in the World. My King My Dr. Bae On your special day I pray that the ground you walk upon will forever bring you blessing. The sky above will forever release favour on you. The breeze around you will forever blow peace. Happy birthday my love @iamjimmychansa I love you" AlisemaVera Sidika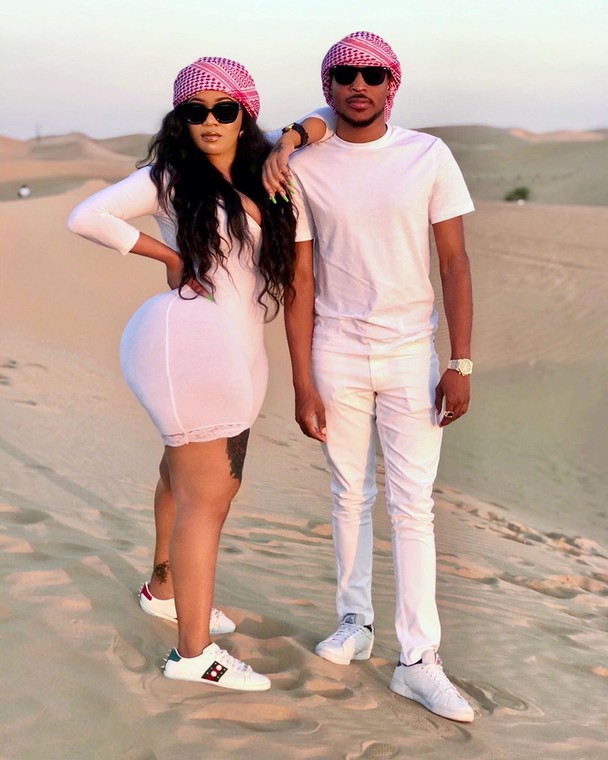 sVera baada ya kudhiniishia umma kuwa alikuwa na uhusiano wa kimahaba na Jimmy ,aliwaonya paparasi wanaopenda udaku kukimia na kuangazia maisha yao mbali na yake.
'The same people claiming they are waiting for break up drama are the same who said they are waiting for break up with Senegalese guy… but they never saw it. Just because it happened before doesn't mean it's a pattern. There's reasons to why things happened that way, during that time and none of you all will ever understand. So keep waiting for break up drama that will never come," aliandika  Vera.