– Edinson Cavani got Uruguay off to the perfect start after seven minutes when he scored with a header
– Portugal had chances in the first half to equalise, which included a free-kick that Cristiano Ronaldo missed
– Better chances finally arrived in the second half, with central defender Pepe scoring with a powerful header
– But Uruguay went back in front soon after when Cavani scored his second of the game with a curled finish
– Uruguay will come up against France in the quarter-finals on Friday at the Nizhny Novgorod Stadium
When all eyes were on his players leaping upon each other and screaming at their supporters in celebration of what was to become the winning goal, the Uruguay manager, Oscar Tabarez, struggled out of his dug-out at the Fisht Olympic Stadium, supported by a walking stick, his movements pained and jerking, and hobbled to the touchline to impart a message to a defender.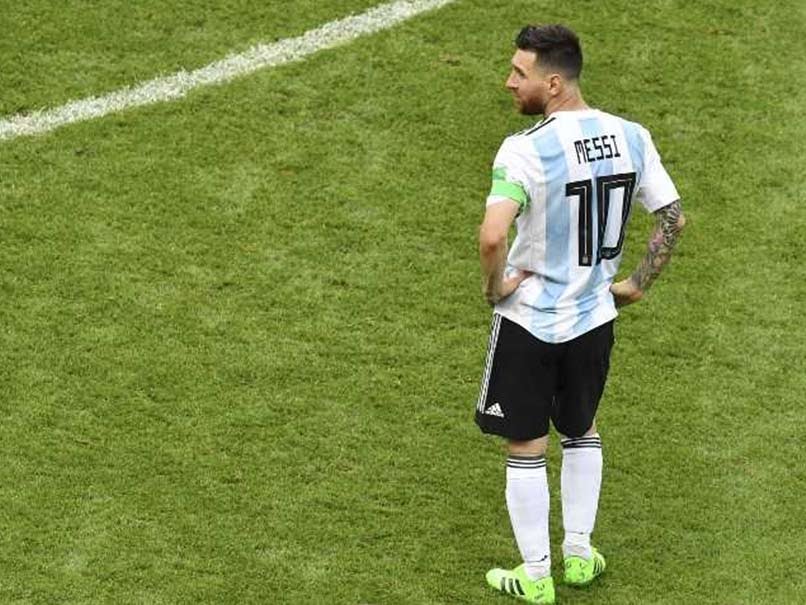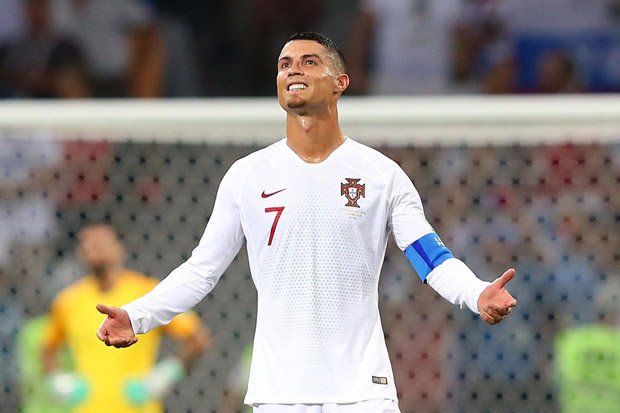 Age has withered him but the disease of the nervous system from which he is thought be suffering has not diminished him and when he hobbled into the press conference after the match, the journalists who asked him questions called him 'maestro'.
No one knows quite what his disease is because he will not talk about. All anyone knows is that he refuses to bow to it and now he has led his team into the quarter-finals of the World Cup.