Have you been thinking of making a trip to the great cities in Africa for business, family, or for leisure?
Worry no more. Africa has many beautiful cities in the world filled with nothing but pure nature that will leave you amazed.
Here are the top ten African nations you should consider to live,retire or visit
South Africa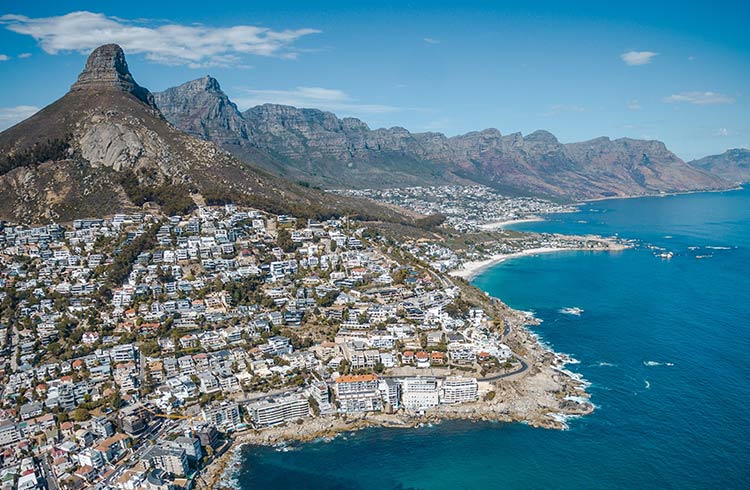 It has a lot of beautiful cities. Their culture and food are absolutely amazing filled with so much flavor.
The country has scooped several prestigious international travel awards due to the city which nestled between the ocean and the mountains, giving it a great mix of work and play.
It is considered to be a cheap country to live in.
Zambia
Compared to many countries in Africa, Zambia has the highest rent. Yet, it is one of the cheapest countries to live thanks to its high local purchasing power.
It has beautiful places to visit especially the waterfall that gets thousands of people who visit all over the world.
Algeria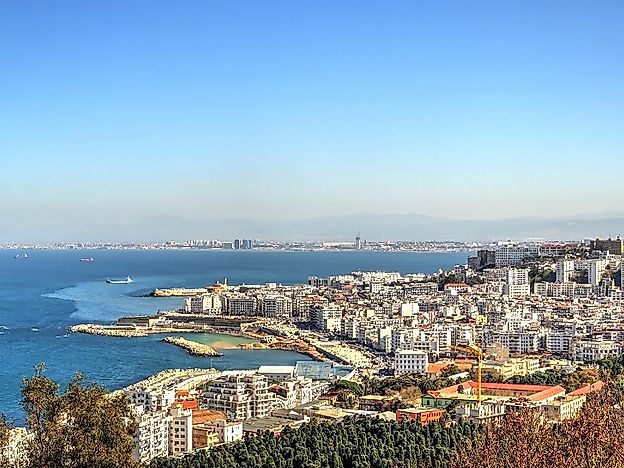 Algeria has a number of natural resources; the country is ranked 10th in the world in terms of natural gas reserves, and sixth-largest gas exporter. It ranks 16th in oil reserves.
Making it one of the cheapest places to live in.
Tunisia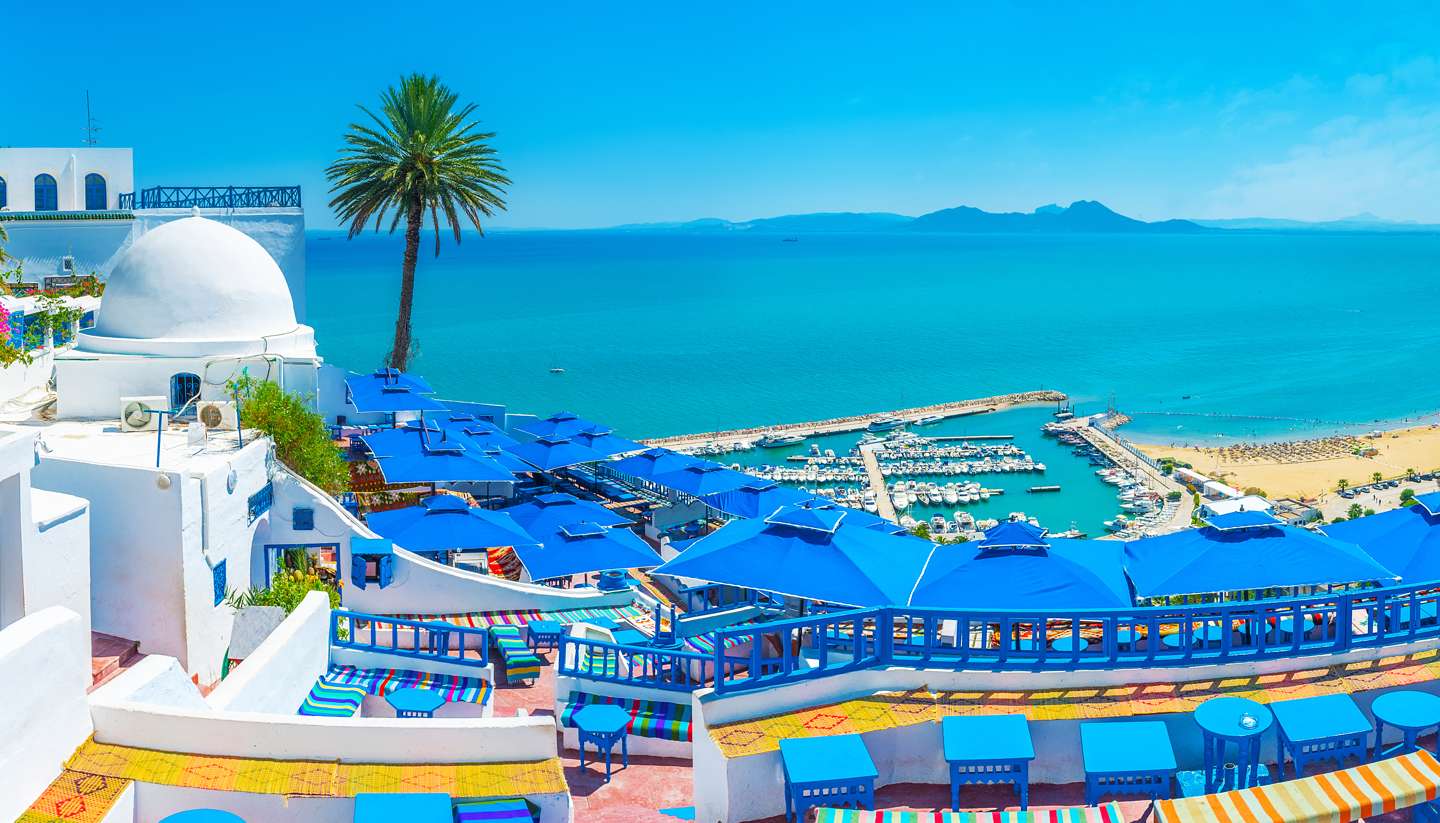 The coastal nation in North Africa borders the Mediterranean Sea, Algeria, and Libya. It is inhabited by about 11 million people.
The country offers low cost of living, cheaper rent and consumer goods making it a relatively cheaper country to live.
Morocco
One thing that Morocco does very well, is capitalizing on its proximity to Europe. Its economy is also driven by agriculture, tourism, textiles, apparel, and sub-components.
One of the perfect cities to live in. It's beautiful culture is also inspiring and the food.
Ethiopia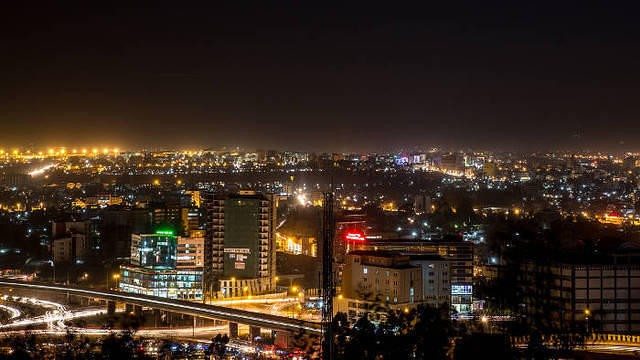 Ethiopia's service industry led by Ethiopian airlines contributes to the country's export earnings. Coffee remains the largest foreign exchange earner, but lately, the country is diversifying its exports and commodities such as gold, sesame, khat, livestock and horticulture products.
It is an affordable country to live in.